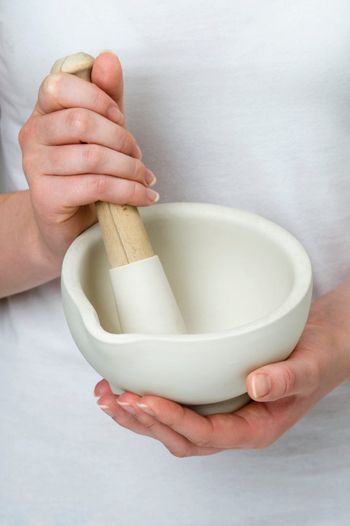 Mission
Our mission at Synergis Compounding Pharmacy is to optimize medication adherence and treatment outcomes by providing quality compounded prescriptions, in the most convenient way possible.
Philosophy and Vision
Seeking medical treatment is often complicated and highly time-consuming, leading to failed outcomes. We believe convenience and quality service can optimize health outcomes. We envision a health system that puts people first. Where getting treatment happens quick, with minimal hassle. We will provide high-quality compounds and customer service with free delivery or shipping to Arizona Residents.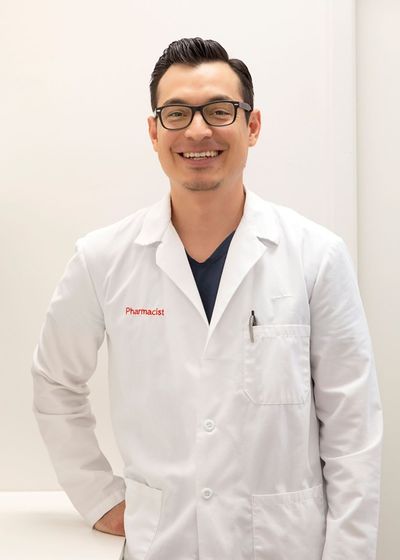 Nick
Nick is the Pharmacist-in-Charge and Owner of Synergis. He started his compounding experience in Salt Lake City, where he graduated with his Doctor of Pharmacy. He then moved back to Arizona and gained more experience in Compounding and Pharmacy Management. "I love human interactions that center around helping someone feel better."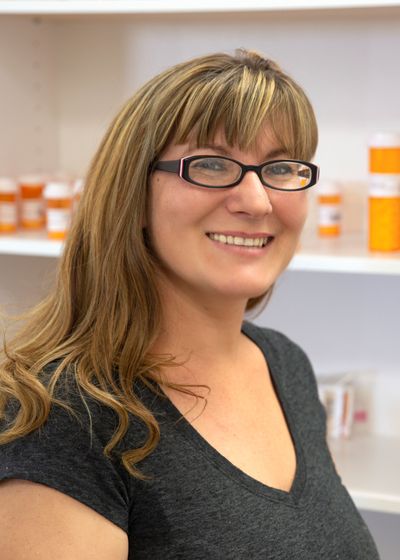 Lyra
Lyra is our Lead Compounding and Marketing Technician. She is nationally certified and has been a licensed tech for 17 years. The past 7 of those years have been spent compounding custom medications. "I enjoy building relationships with customers and providers, and feel great knowing I'm helping others."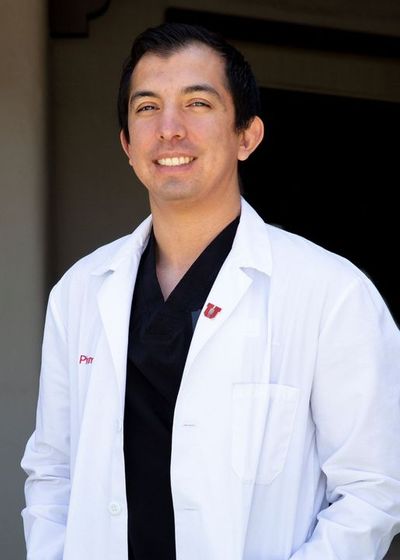 Pedro
Pedro Graduated from University of Arizona, College of Pharmacy in 2013 and has supervised pharmacies ever since. He loves working with patients and prescribers to make access to prescriptions as easy as possible. Pedro is a Black Belt in Brazilian Jiu Jitsu, loves music, and cherishes his wife and thier baby boy. We appreciate everything you do Pedro, for Team Synergis, and the people we serve!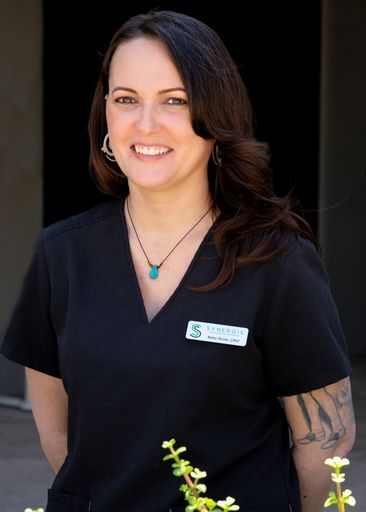 Betsy
Betsy has been compounding since 2002, and is amazing at what she does. With all that compounding experience, she is perfect for the job and takes pride in every prescription that is made here at Synergis! When she's not working, Betsy spends her time with her boyfriend and their 4 dogs. She also loves to travel, go to concerts and go hiking. Thank you Betsy for being such an amazing part of Team Synergis. We're lucky to have you!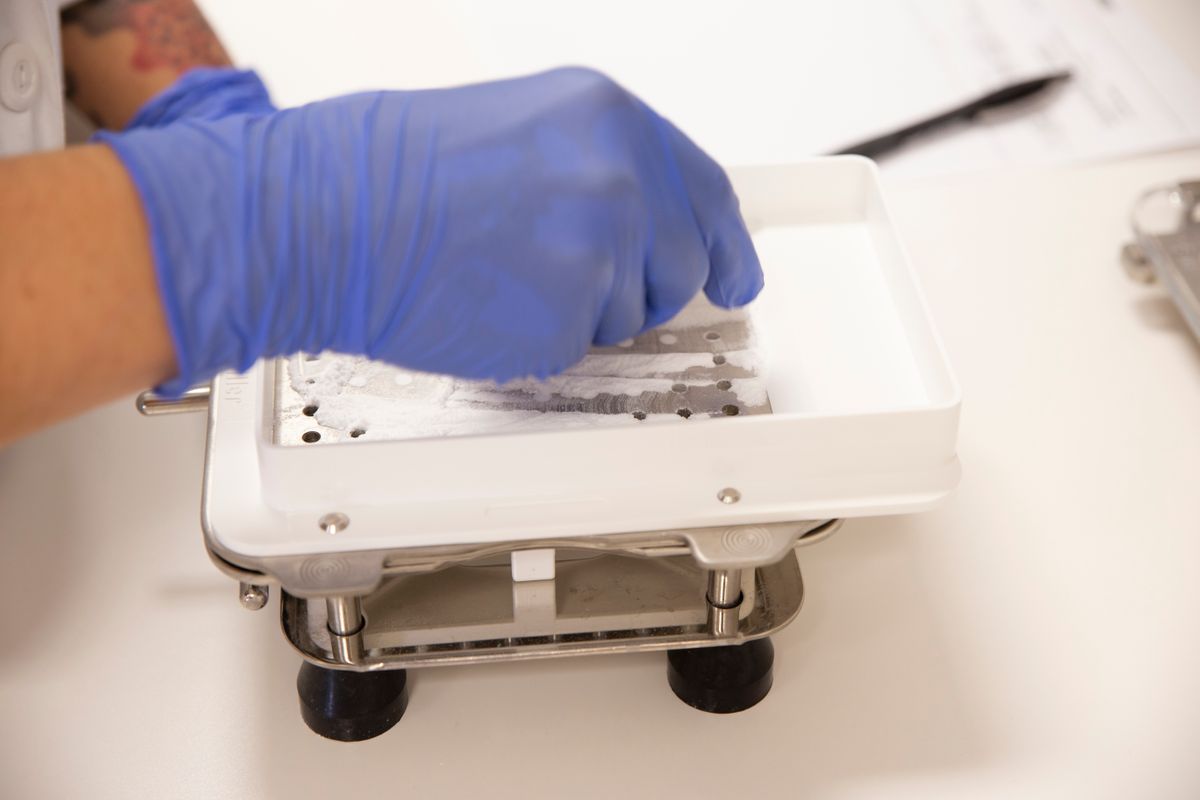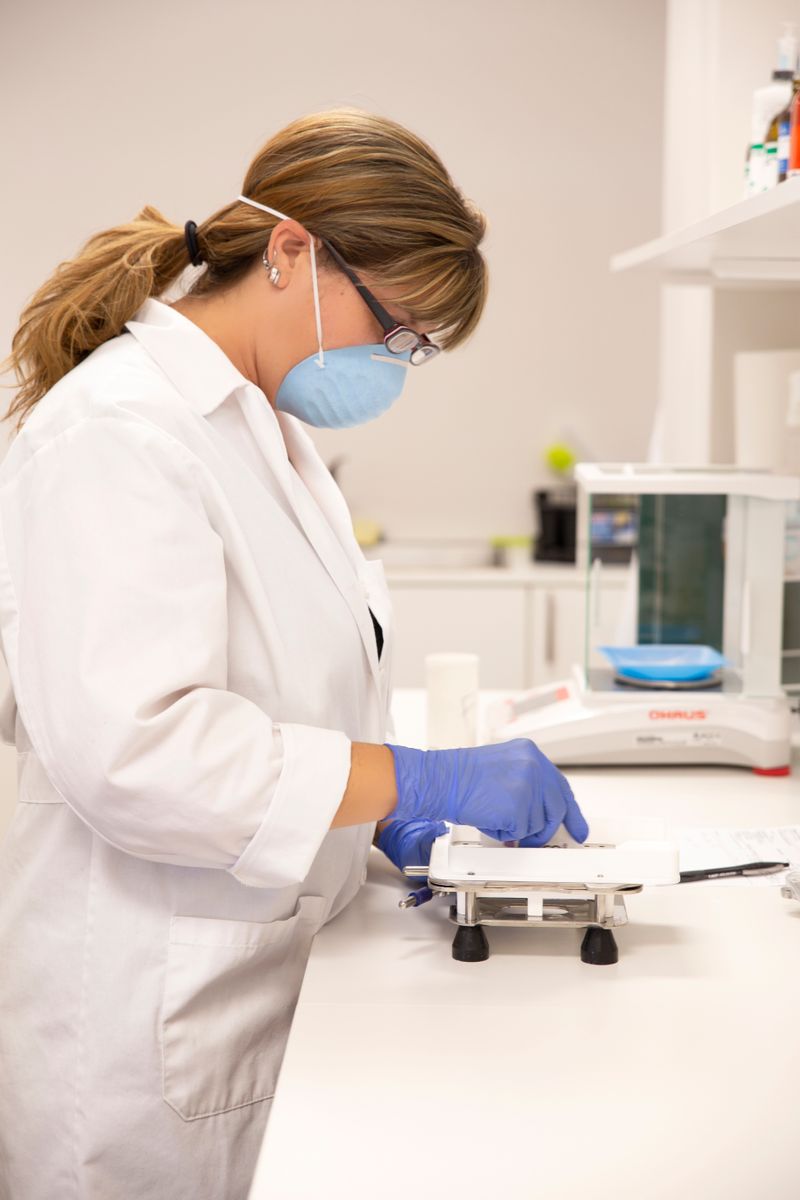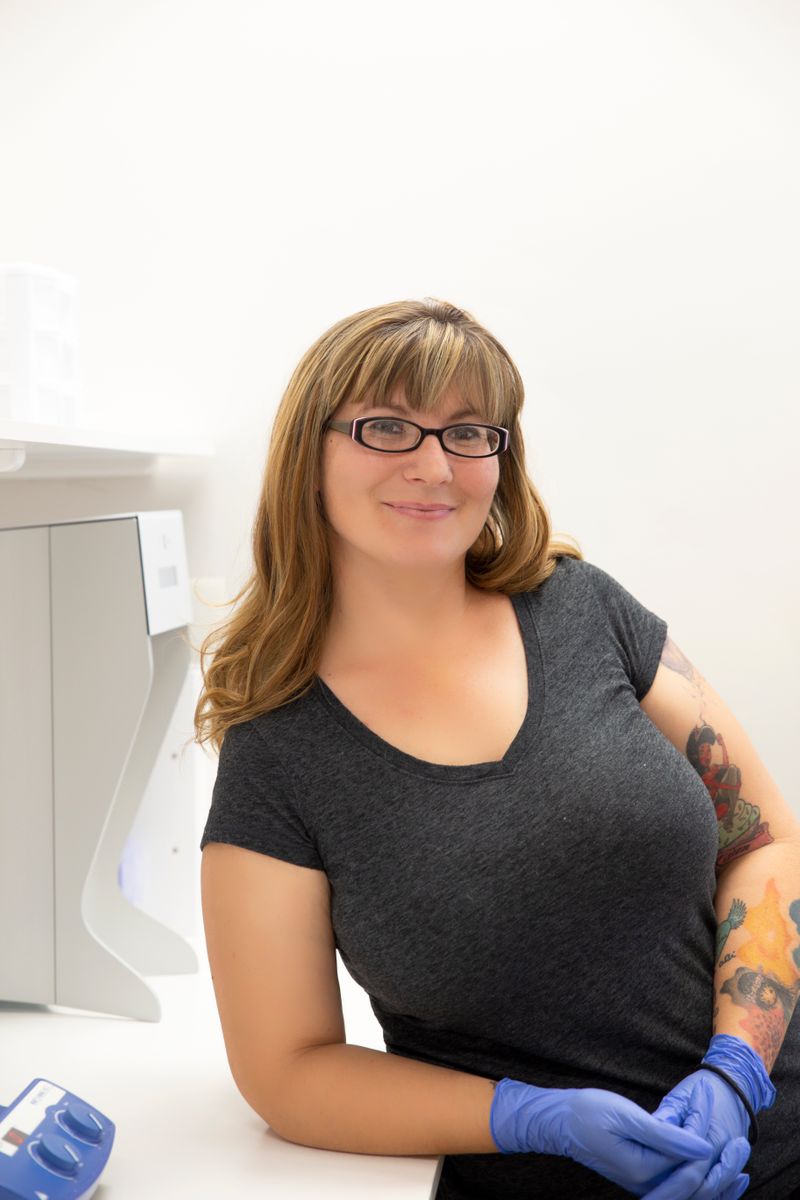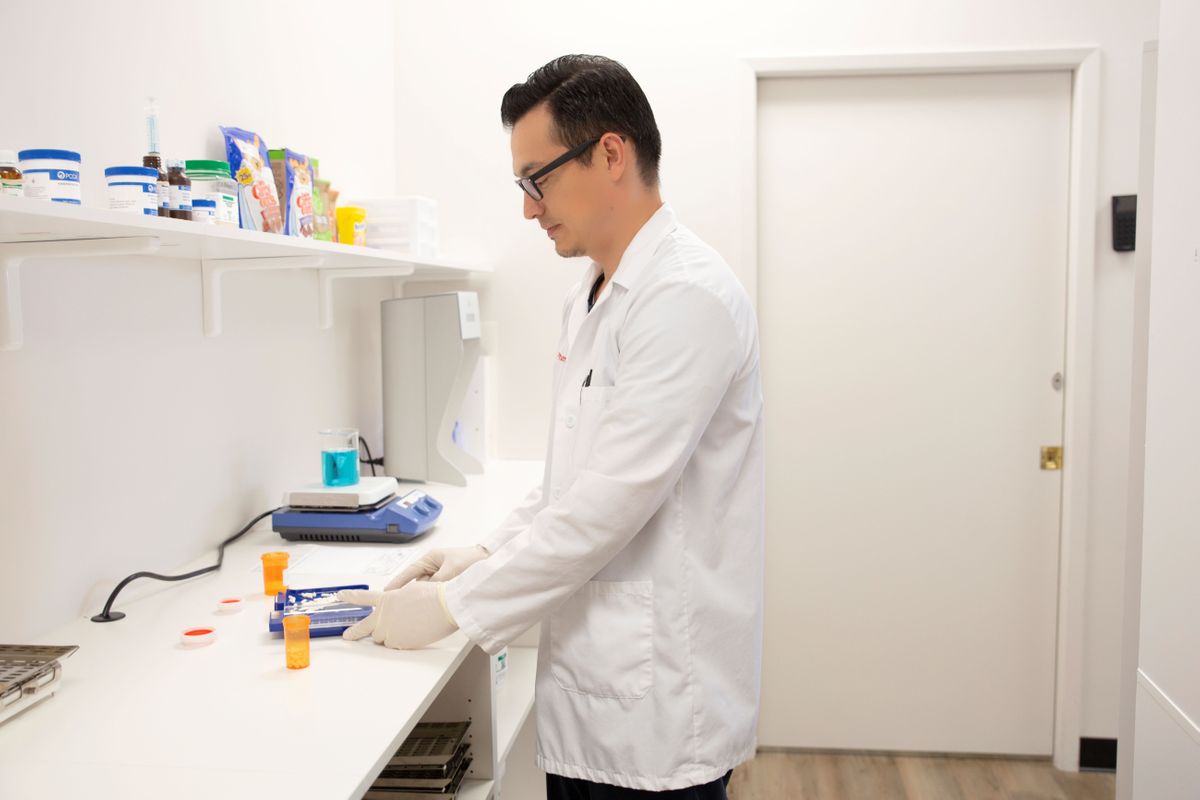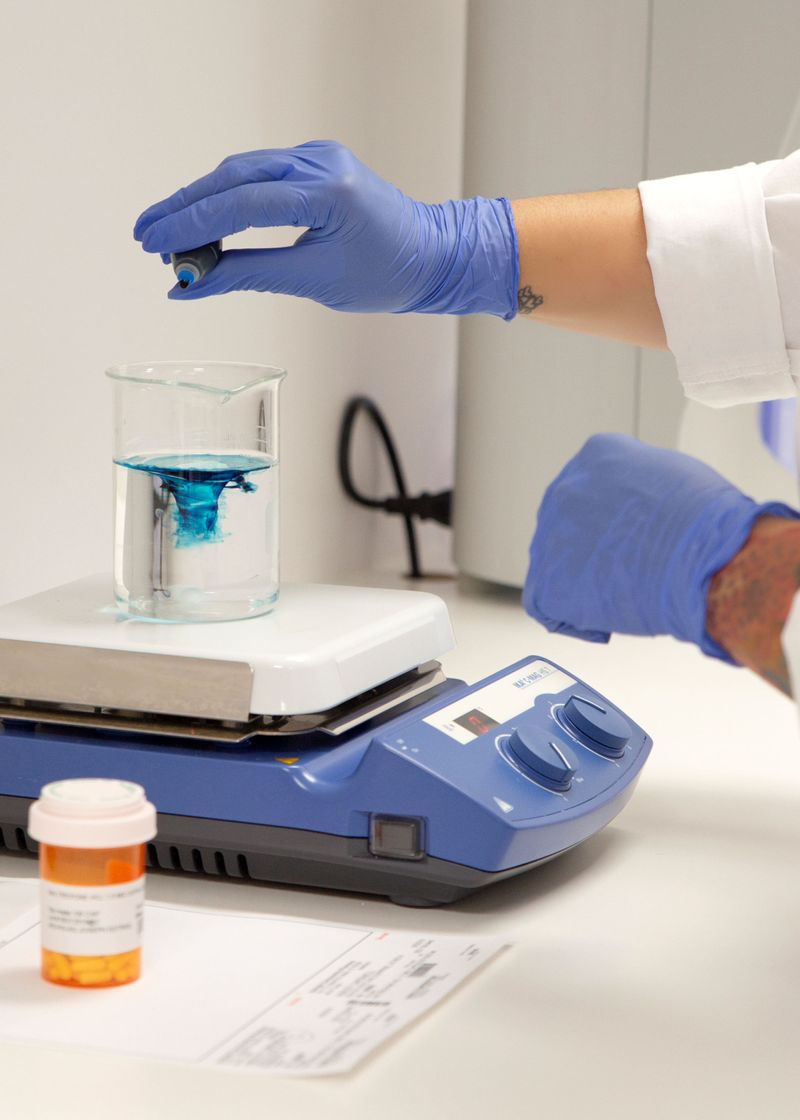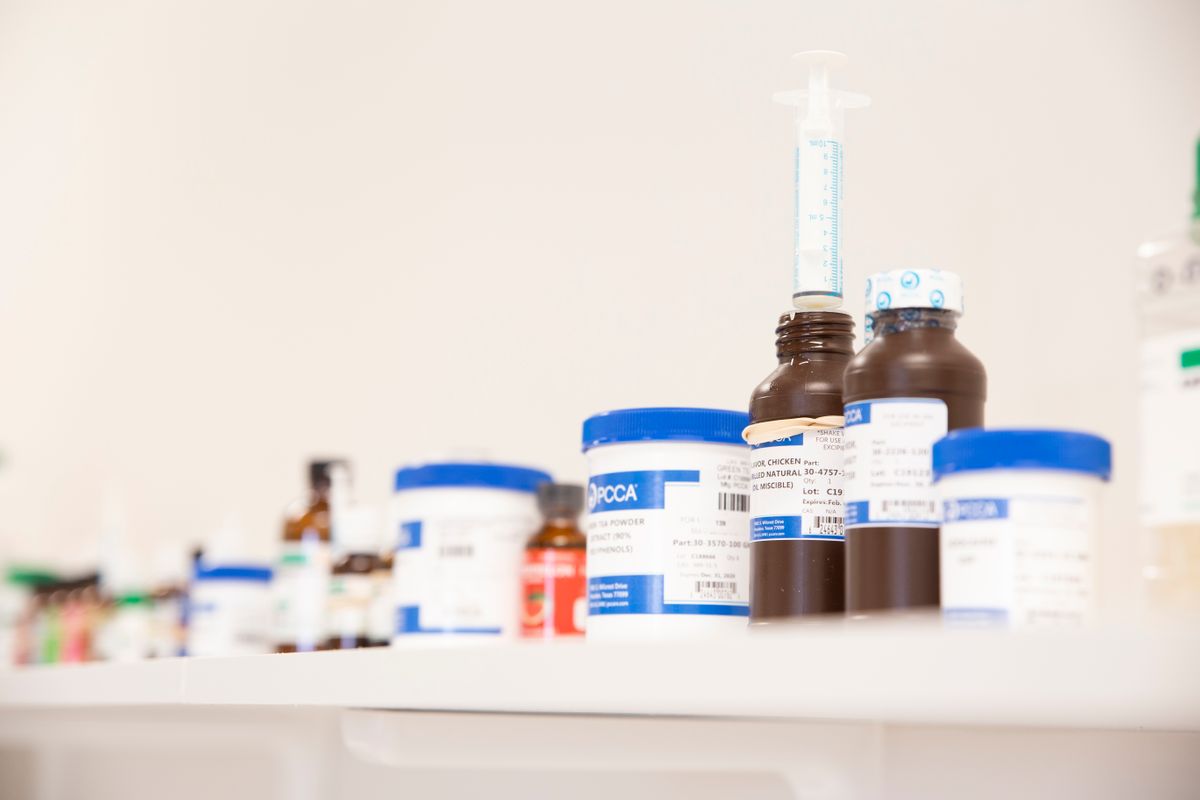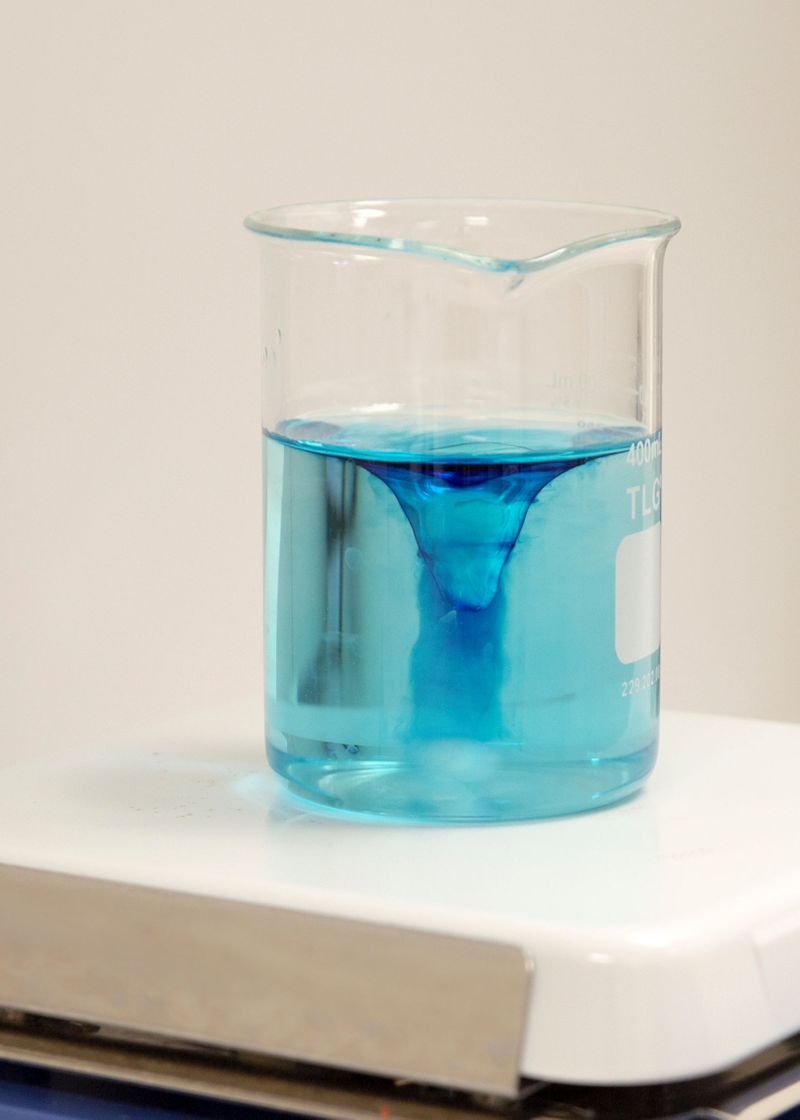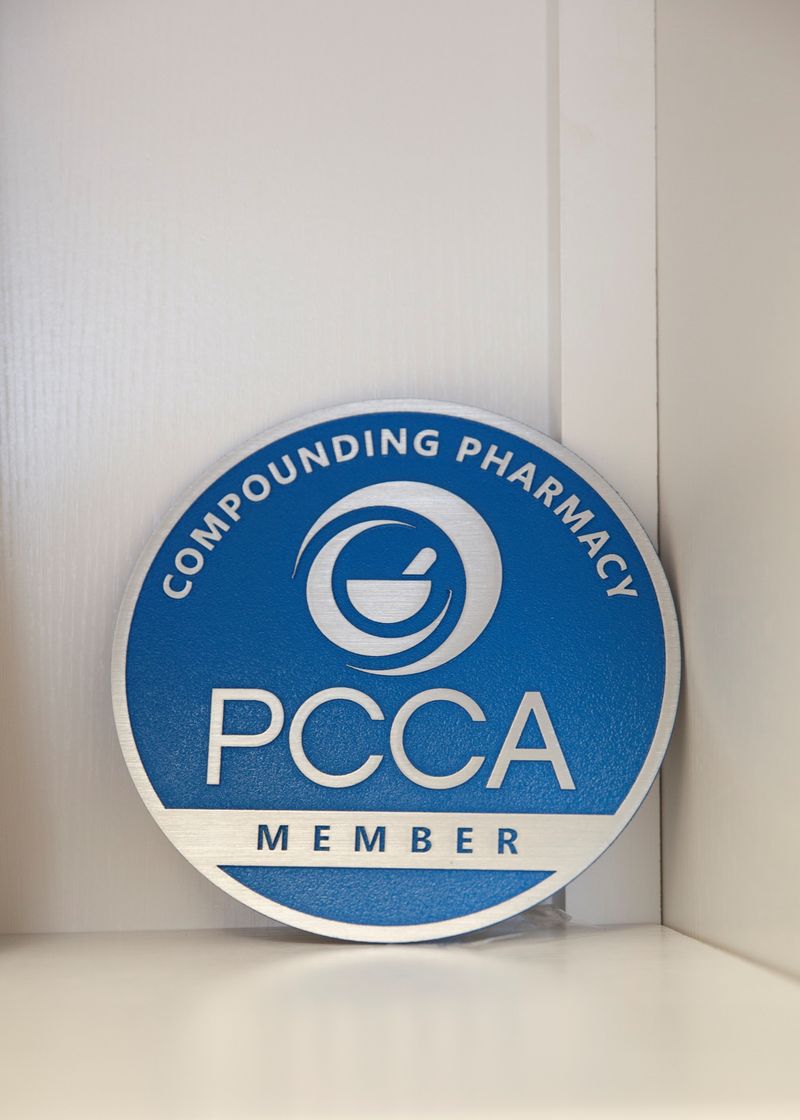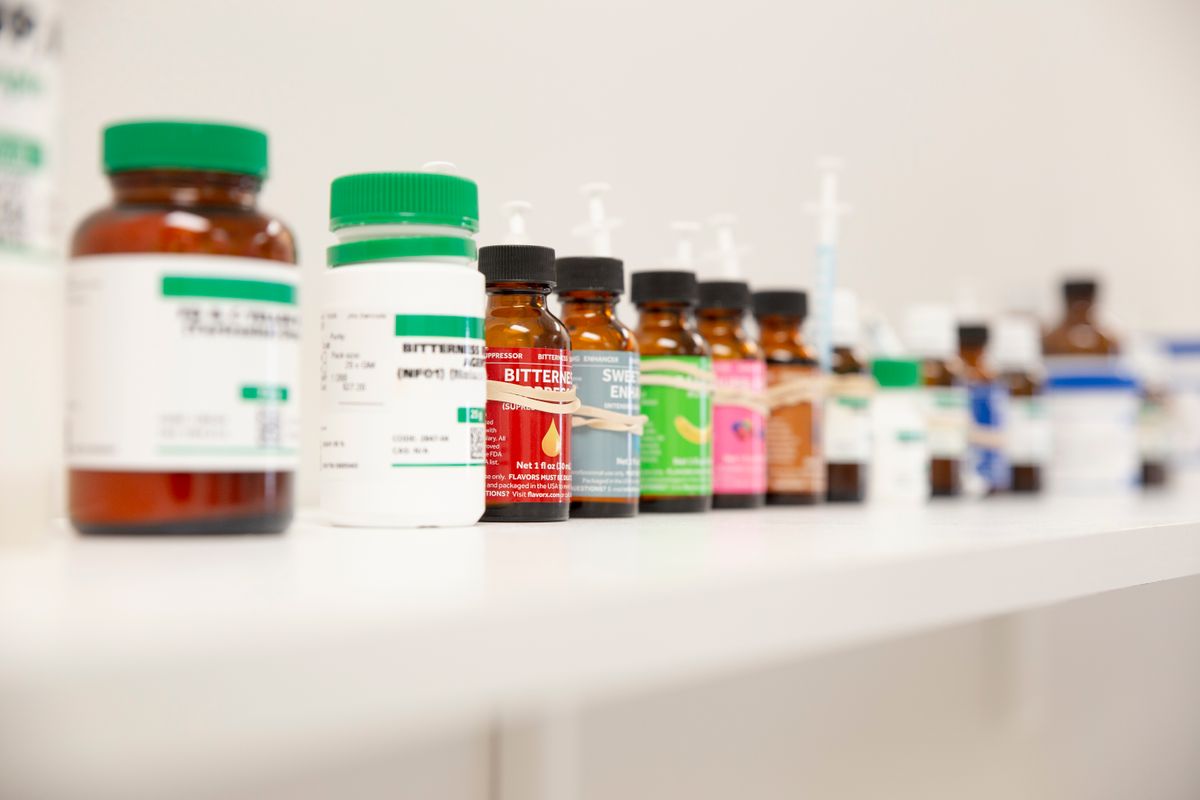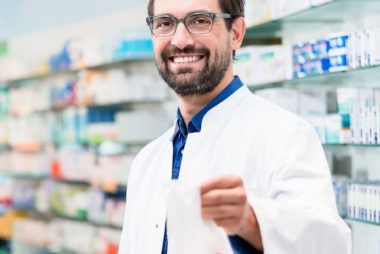 Service
Our number one goal is to optimize your medication therapy. We will make sure you understand your medications, from start to finish and are always happy to answer questions or concerns.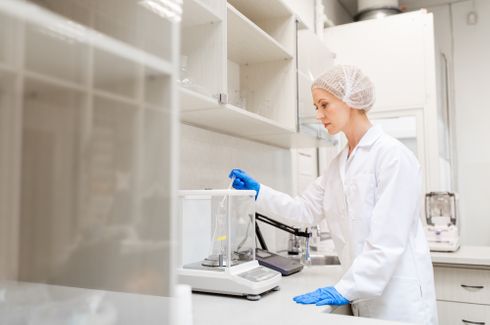 Quality
All ingredients and formulas are pre-tested through the Professional Compounding Centers of America (PCCA). This goes above and beyond USP specifications.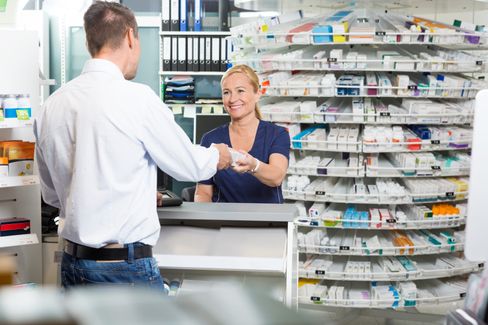 You Can Count On Us
We're a quality compounding pharmacy in Arizona. We understand the stress involved in you or your pet being diagnosed and receiving medical treatment. The time and effort required in driving and waiting for services creates an obstacle for treatment outcomes.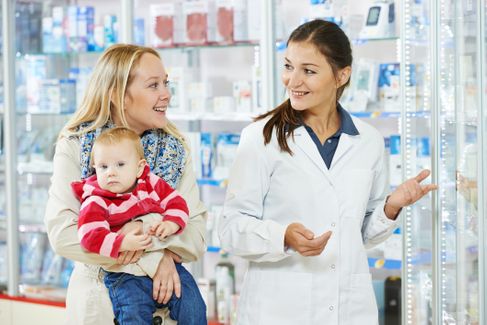 We Want To Help
Our high-quality compounds can be delivered to you for no additional cost, and usually the same day. We also offer free shipping to anywhere in Arizona. So stay home, get back to your best health. We'll help you on your way!