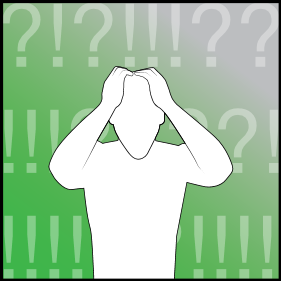 Synergis is a men's health compounding pharmacy that provides compounded treatments for erectile dysfunction.
Sildenafil and tadalafil are phosphodiesterase inhibitors commercially marketed under brand names as treatments for erectile dysfunction (ED). Both can be compounded as troches, quick-dissolving tablets, or capsules. The dose should be taken as needed before sexual activity, but at least 30 minutes prior.
Apomorphine, a dopaminergic agonist that can restore sexual function, and vitamins B-12 and B-3, energy essentials, can be added to compounded sildenafil and tadalafil for increased effectiveness.
Synergis' ED treatment goals are to restore sexual function, enhance sexual satisfaction, improve quality of life, and help carry out a long-term plan for management.
Often, it is best to combine Synergis' compounded ED treatments with our compounded testosterone replacement therapy and thyroid dysfunction treatments.
Synergis strives to be the best erectile dysfunction compounding pharmacy in Arizona.
If what you need is not seen here, please ask for it.