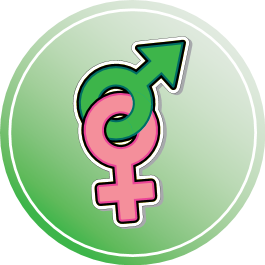 Synergis is a compounding pharmacy that provides low libido or low sex drive treatment for men in Arizona.
Medical approaches to treating low sex drive in men often depend on the cause. Men may experience low sex drive as a side effect of medications, such as antidepressants and blood pressure medications, or as a result of health conditions, such as diabetes, chronic obstructive pulmonary disease (COPD), and andropause or low testosterone.
Synergis provides the following popular libido treatment options and others:
Sildenafil/tadalafil troches, can improve libido and sexual satisfaction as well as treat ED
Oxytocin, also known as the "Love Hormone," increases touch and stimulation
Hormone Replacement Therapy, can be effective in restoring vigor and sex drive
Synergis' low libido treatment goals are to restore interest in sex, enhance performance and pleasure, improve quality of life, and help carry out a long-term plan for management.
Often, it is best to combine Synergis' low libido treatments with our compounded hormone replacement therapy, erectile dysfunction, weight loss and skin and hair care treatments.
Choose Synergis for the best compounding services in Arizona.
If what you need is not seen here, please ask for it.