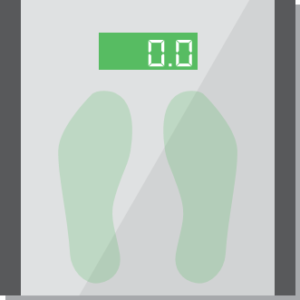 Synergis is a weight loss compounding pharmacy that provides high quality compounding medications for achieving long-lasting body weight and composition goals.
Compounded weight loss medications can be used in combination with nutrition and exercise plans to treat obesity or simply help with weight and fat reduction.
Synergis provides the following popular weight loss treatment options and others:
Hormone Replacement Therapy, involves balancing your hormones in order to optimize metabolism, body weight, muscle mass, and insulin production. This can help you become more active so you can achieve your goals.
Phentermine and topiramate, two appetite suppressants, which effective on their own or when combined in capsule form
Synergis' weight loss treatment goals are to reduce risk factors associated with obesity, improve quality of life and self image, and help carry out a long-term plan for management.
Often, it is best to combine Synergis' compounded weight loss treatments with our compounded hormone replacement therapy, erectile dysfunction, thyroid dysfunction, physical performance, and skin and hair care treatments.
If what you need is not seen here, please ask for it.